Living with diabetes, Adrienne Alt reached a point in September 2021 when, in order to save her life, doctors had to amputate her right foot and a part of her right leg. Despite the operation, Adrienne has a good attitude and a desire to walk again and work.
Unfortunately Adrienne has been through all her medical problems without the benefit of health insurance. That means the burden of her health care falls on her family, particularly her husband, Doug.
A prosthetic leg is Adrienne's best bet, but costs thousands of dollars, with additional expenses as time goes on.
Robinson Memorial Presbyterian Church is raising money to help the Alts with the large medical bills already piling up. We hope you can help.
In order to help, we are seeking donations through a secure online giving platform used by the church, operated by the Presbyterian Foundation, which charges a very low fee for transactions. That means more of your donation will go to the Alts as compared to other popular giving platforms.
Donations may be made by following the link at right. Designate your gift to the Alt Fund.
Robinson Memorial, as a church in the Presbyterian (USA) denomination, is a 501(c)3 charitable organization.
Thank you for your support of the Alts!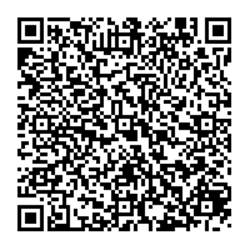 $20,000
Raised through 10/31/21: $5,981.57

For more information:
Call or text Doug Alt at 704.747.5884
Donations may also be made via U.S. Postal Service:
Alt Family Fund
Robinson Memorial Presbyterian Church
3106 Union Rd., Gastonia, NC 28056
(checks should be made out to Robinson Memorial with a notation
that it is for the Alt Family)